DOWNLOAD YOUR TRAVEL GUIDE
Explore the most beautiful places in Europe WITH ME!
Hi, I'm Denise!
Content Creator, Social Media Manager and travel enthusiast!
I want to inspire you for the exciting diversity of Europe. My travel guides are based on this intention. Head off, travel on - that's the idea! Will you come along?
Experiencing thrilling cities or discovering a country during a road trip - having a plan is always a good idea.
Inside my ebooks you will find my travel expertise on sightseeing, culture, food and lifestyle. And all this with one click! Bye Google and doing your own research!
+ direct links to all locations with details about entrance fees, opening times and websites
+ digital city maps or route plans
+ unlimited access to your travel guide
+ thought sustainably
Where is your next trip going to?
the new way to travel - inspiring, educational and sustainable
Easy to work with - use the direct links to all selected places
access at any time on your mobile devices - for a convenient, paperless, digital travel experience
for a relaxing trip with lots of insider tips
You need my digital travel guide if...
Feel free to click the Pictures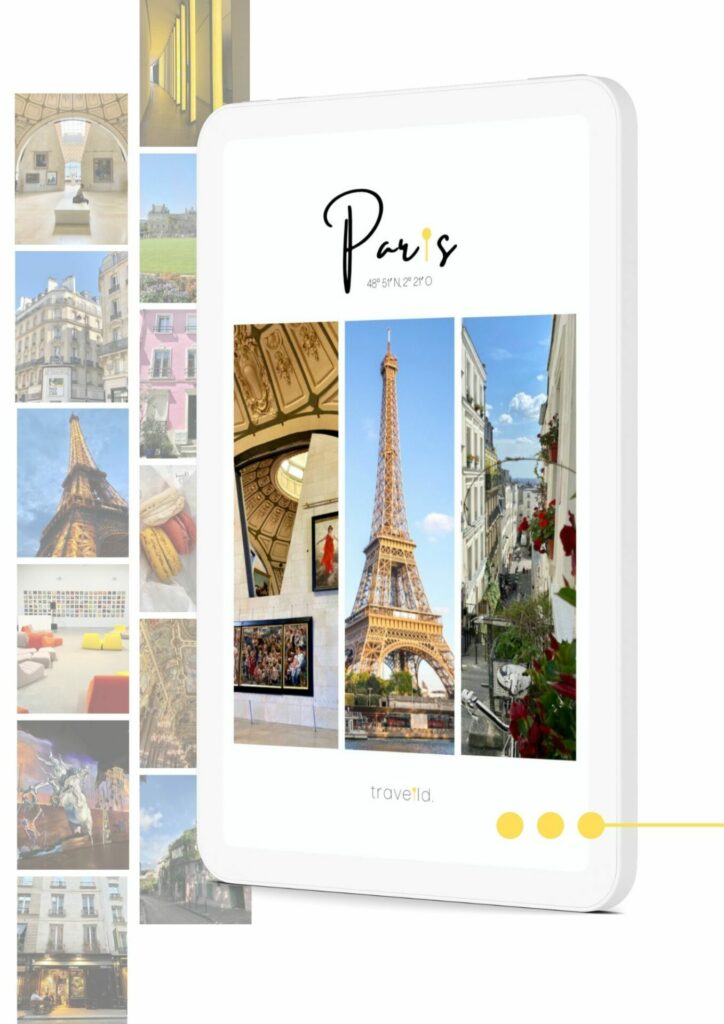 ..you want to travel in a relaxed way!
…weil du über alle tollen Spots Bescheid weißt, ohne selbst aufwendig recherchiert zu haben.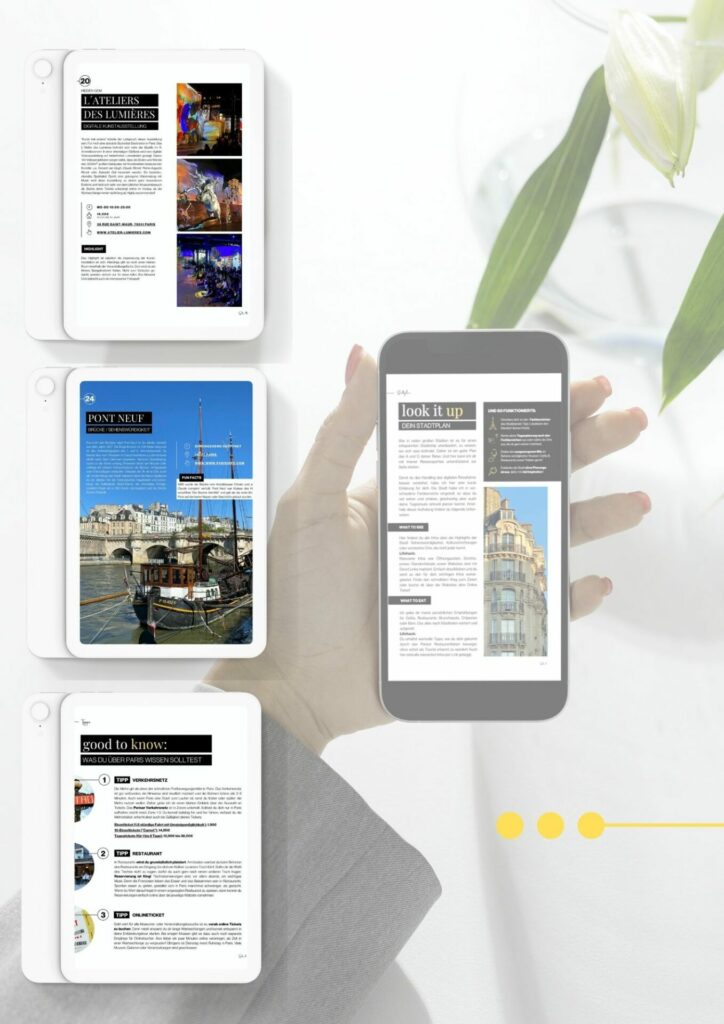 ..you want to experience the city off the beaten path!
Ich zeige dir versteckte Orte, die dich fernab der Touristenpfade führen.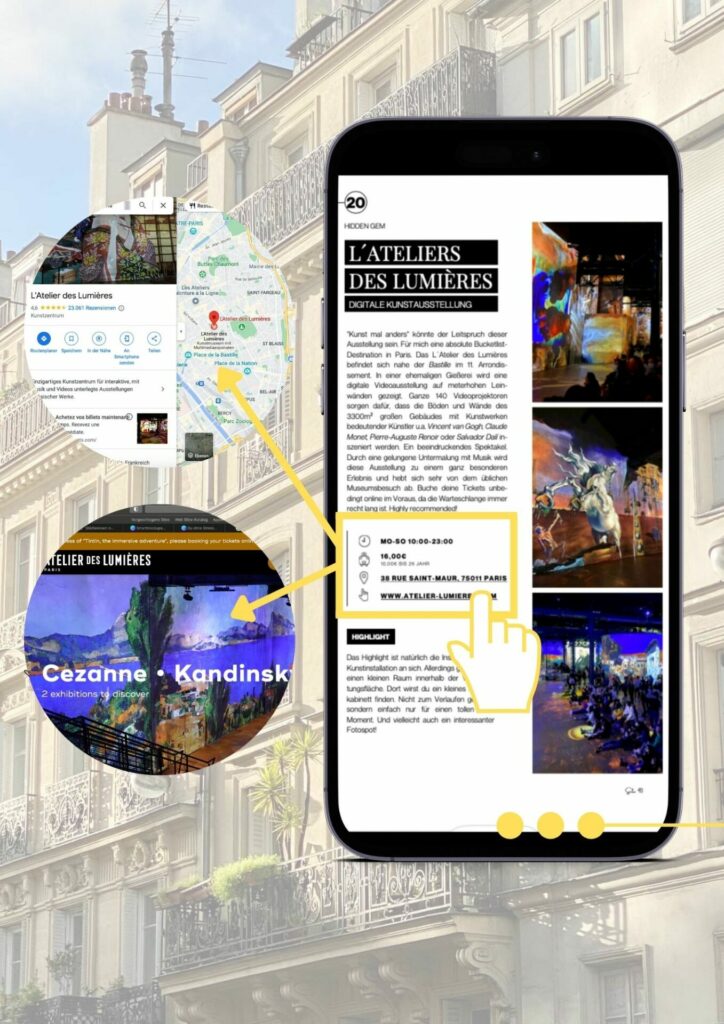 ..you don´t want to be disorganized!
…da alle Informationen zu Eintrittspreisen, Öffnungszeiten, Standortdetails und Websites direkt verlinkt sind.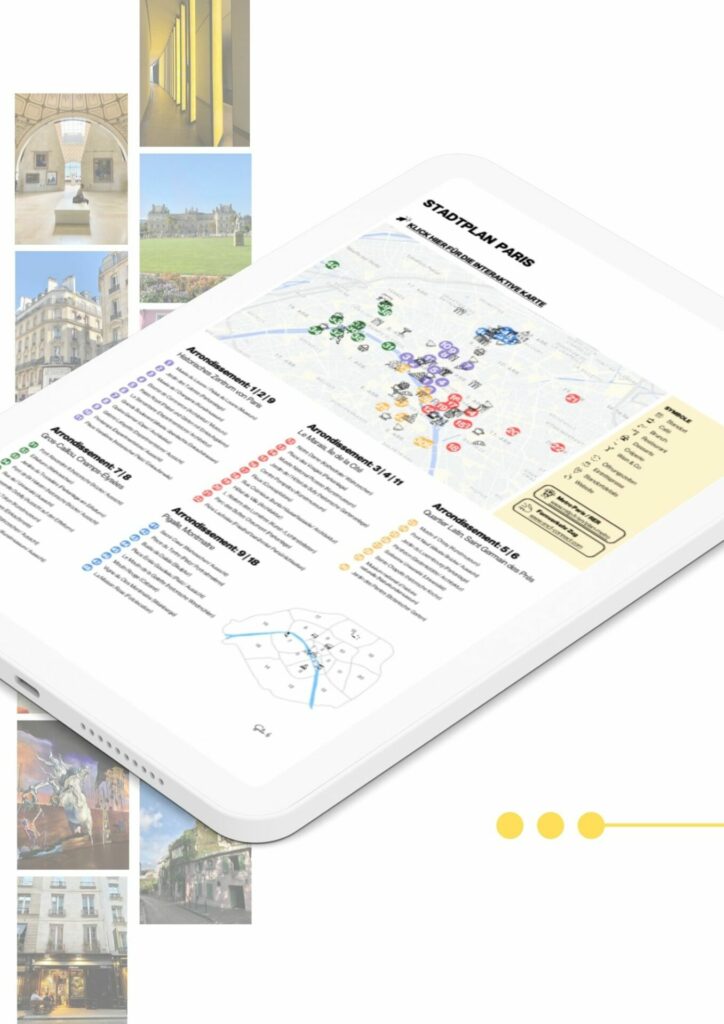 ..you want to be easily navigated through the city!
…denn mit den integrierten digitalen Stadtplänen weißt du genau, wo sich was befindet. Du sparst dir wertvolle Reisezeit.
I'm Denise, creative mind and photographer. I travel through Europe and share my stories with you.
Traveling is a way of life for me.
Being an explorer, experiencing adventure, feeling freedom and passion for life.
I like to be inspired and be an inspiration at the same time.
Europas zu bereisen, hat mir neue Perspektiven eröffnet. Ich bin von meinen Reisen nie als dieselbe Person zurückgekehrt. Das ist die Magie des Reisens. An der möchte ich dich teilhaben lassen.